Crowd control barrier are commonly used at many public events. security for special events, parades, festivals, concerts and sporting events.crowd control barrier is ideal where high quality, attractive and durable crowd control is required.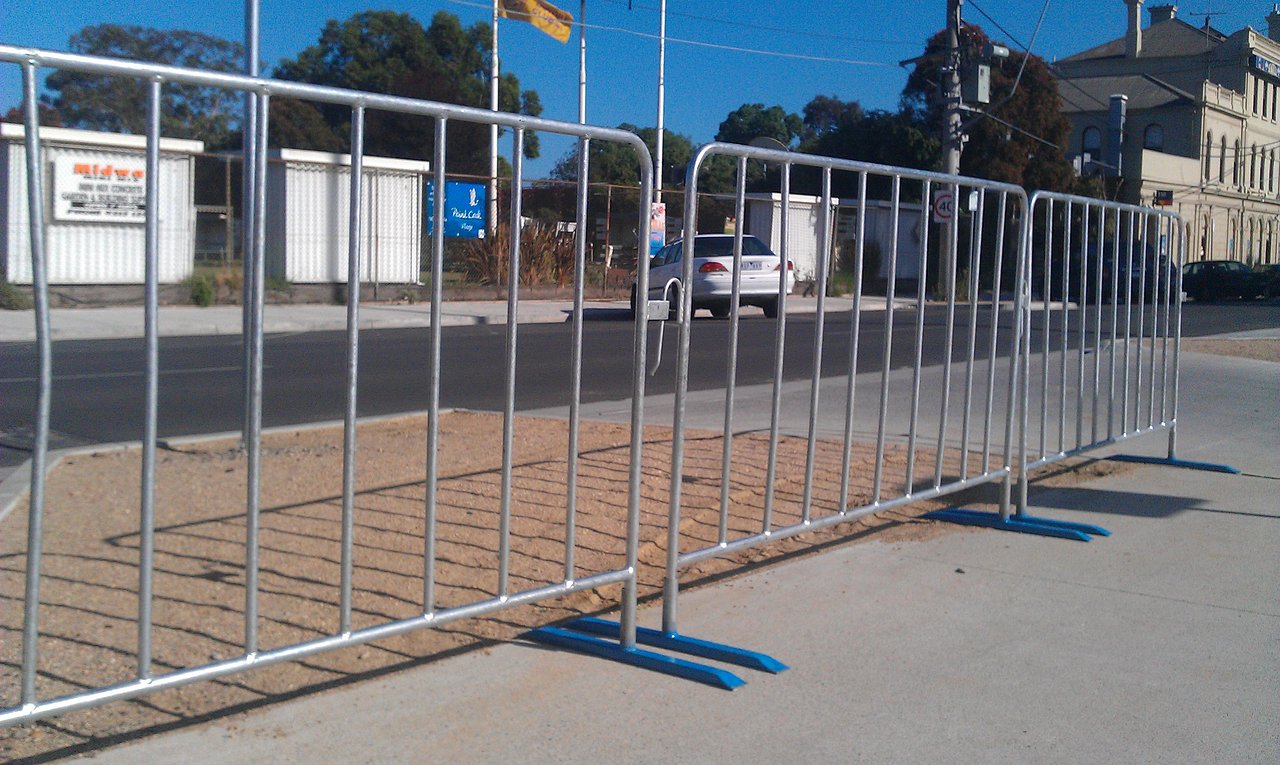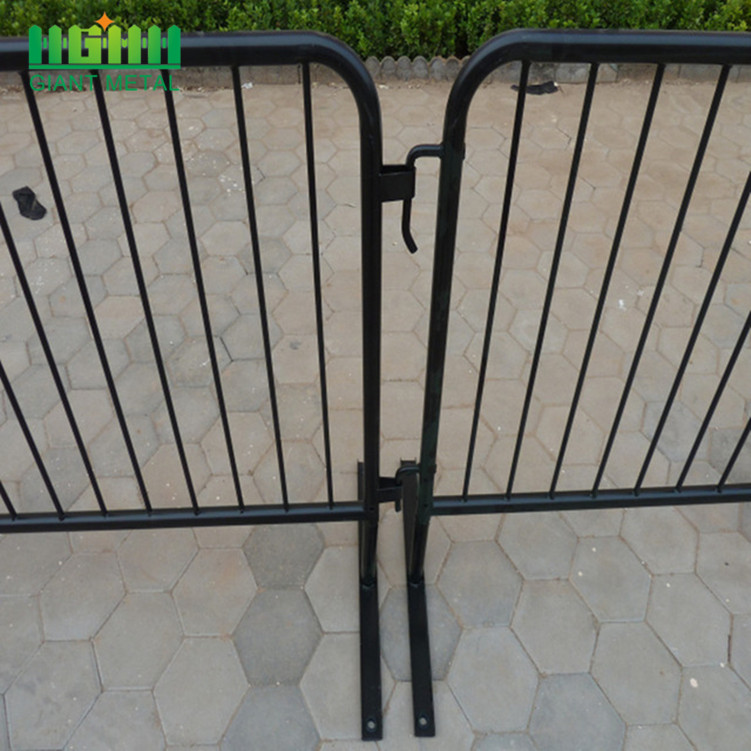 2.Specifications

Specifications Normal Size
*Panel Size (mm) 914x2400, 1090x2000, 1090x2010, 940x2500
*Frame Tube (mm) 20, 25, 32, 40, 42 OD
*Frame Tube Thickness (mm) 1.2, 1.5, 1.8, 2.0
*Vertical Tube (mm) 12, 14, 16, 20 OD
*Vertical Tube Thickness (mm) 1.0, 1.2, 1.5
*Tube Space (mm) 100, 120, 190, 200
*Surface Treatment Hot dipped galvanized or Powder coated after welded
*Feet:Flat feet, Bridge feet and Tube feet

3.Application

1)Security and Safety

2) Traffic & Pedestrian Control

3)Special Events

4)Concerts

5)Stadiums/Arenas/Convention Centers

6) Fairs/Carnivals/Festivals

7) Parades/Rallies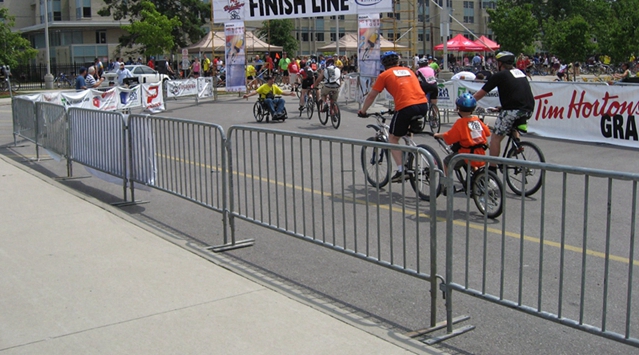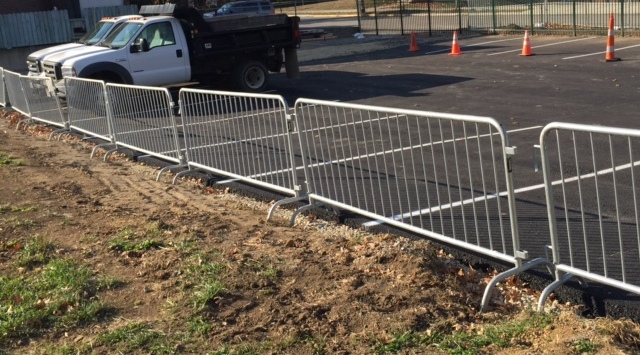 4.Crowd control barrier with bridge type foot

1)crowd control barrier with a bridge-style foot, is the best selling crowd control barrier on the market!
2)The bridge-foot design provides maximum stability for the barrier , thus making the product an ideal choice for use on grass, soft or uneven surfaces.
3)The Bridge Foot provides the best resistance to pushing by crowds - so if you are planning a parade, rally or concert, choose this for your sensitive crowd control needs.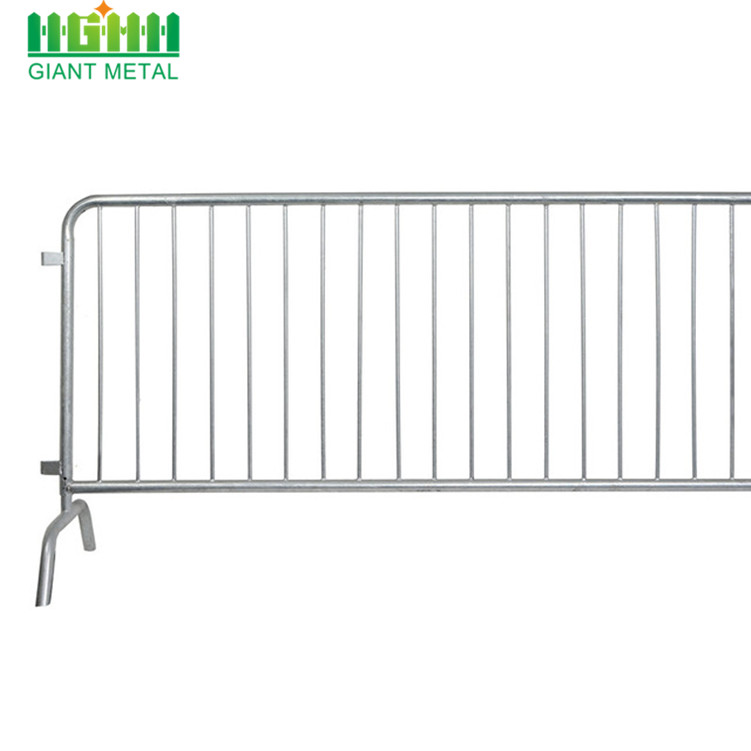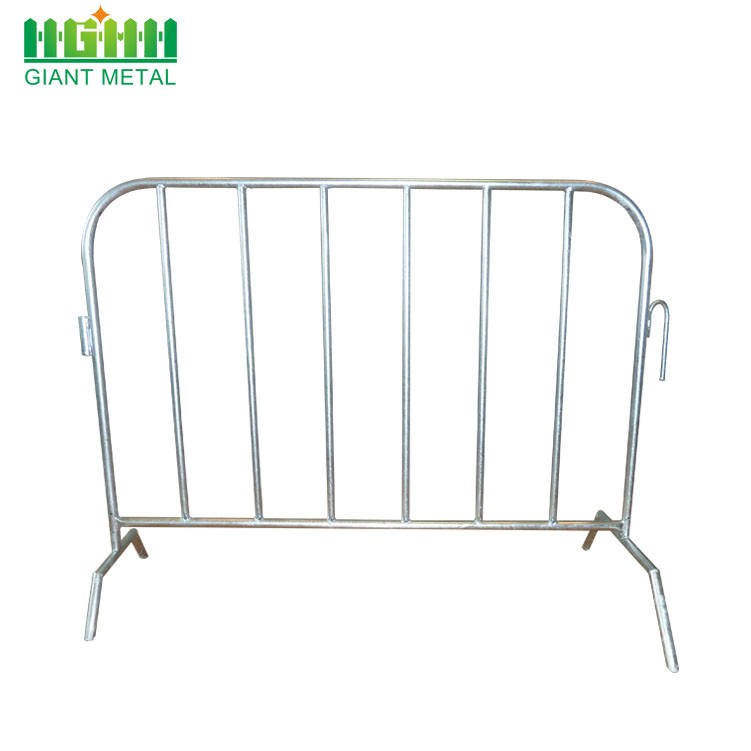 5.Crowd control barrier with flat type foot

1)crowd control barrier with a flat-style foot, is the ideal choice at special events or venues that require funneling crowds or traffic in parallel lines.
2)The flat-foot design minimizes the tripping hazard and vehicle tires roll easily over the foot without damage to the barricade.
3)The flat foot distributes weight evenly and rubber grommets provide added protection for sensitive floors. Two holes in each foot allows it to be anchored to the ground.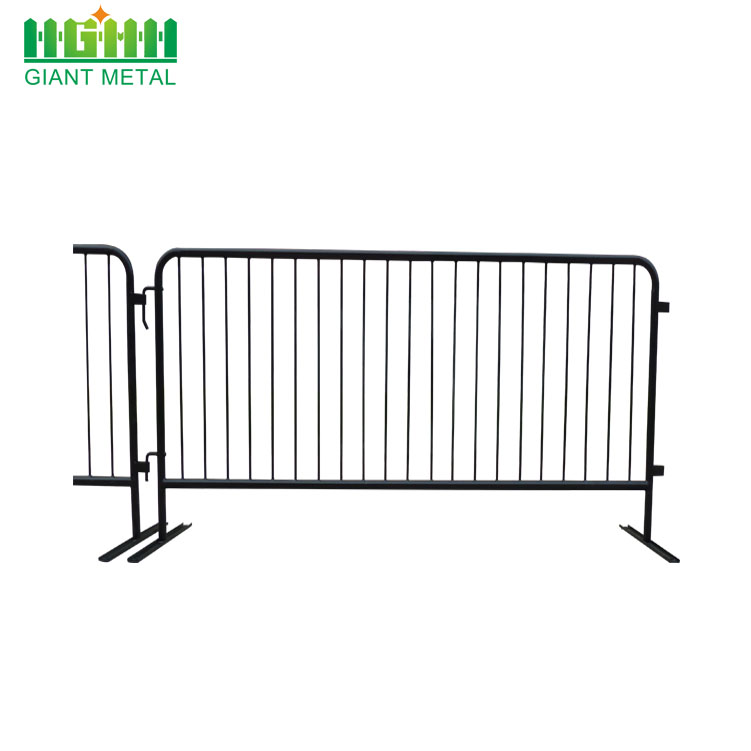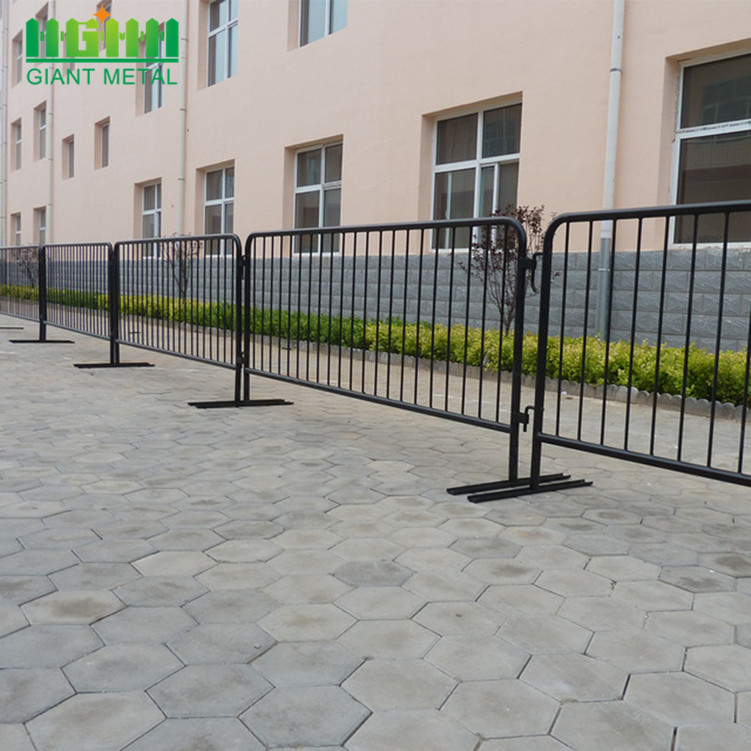 6.Crowd control barrier with V type foot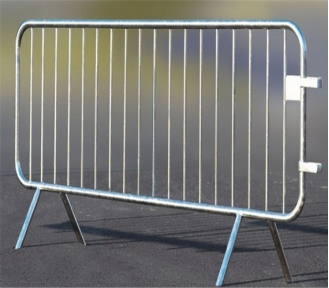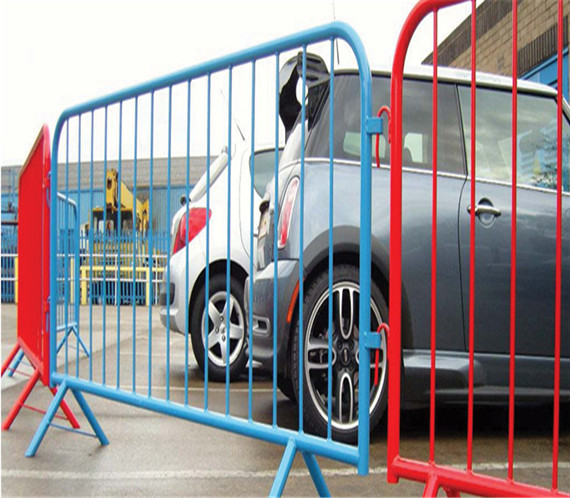 7.Surface treatment

1)hot dipped galvanized
crowd control barrier is fully hot-dipped galvanized after welding Each barrier is completely dipped in a gal bath after manufacture.
This is the best galvanizing process available.This means they will be far more weather resistant and durable, and will last much longer than other crowd barriers on the market.
2)Powder coating
8.Details of Crowd Control Barrier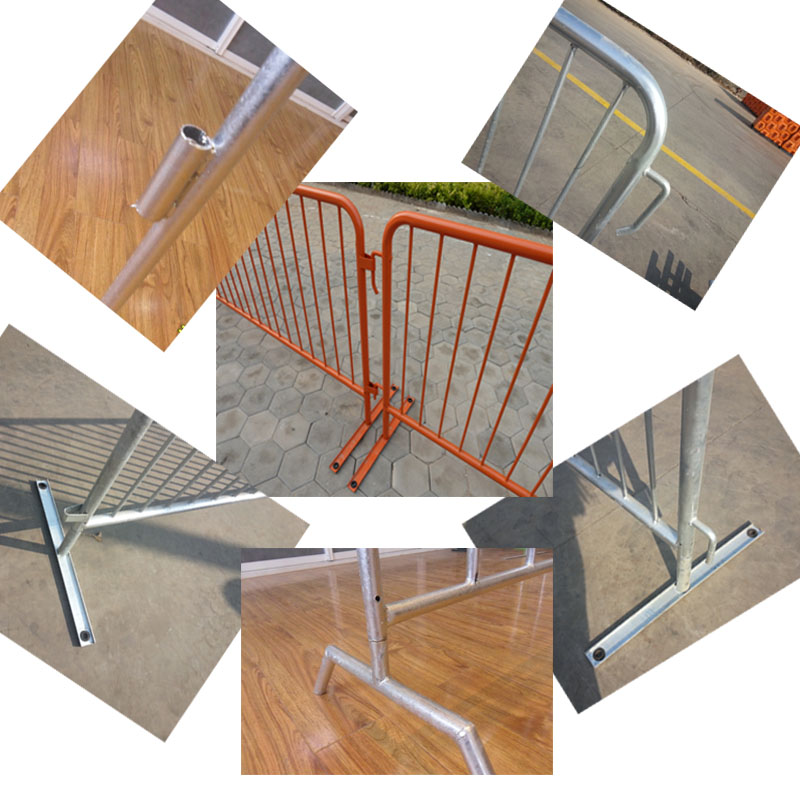 9.Packaging:

Powder coated Crowd Control Barrier usually packaging by wooden or metal pallet to protect the PVC surface, and it is easy loading and unloading to use pallets.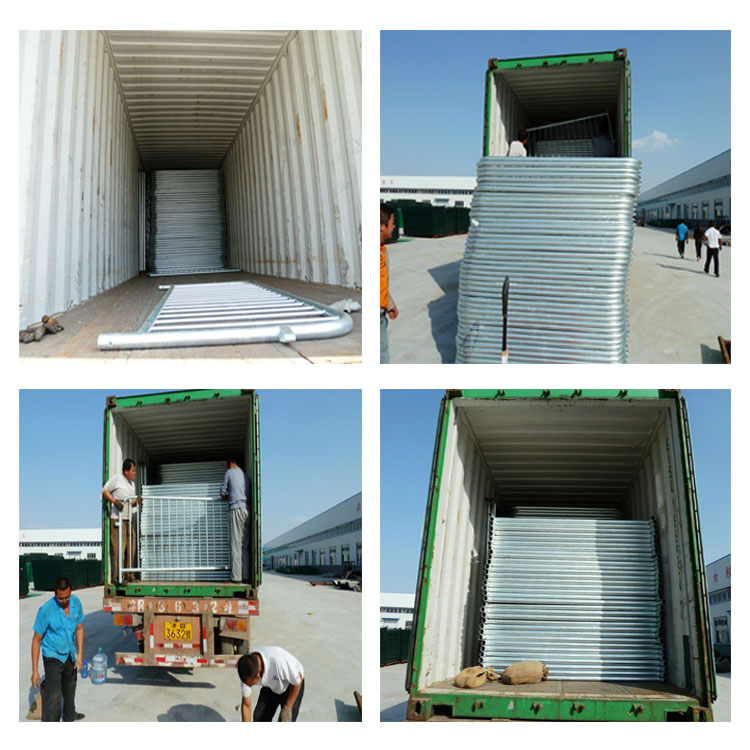 10.Company Iformation




Hebei Giant Metal Technology Co.,Ltd is located in the "Wire Mesh Homeland of China" - Anping County of Hebei, China. GM, was founded in 1992, after 30 years of market, and is among the first companies involved in wire mesh production and has developed into a big comprehensive company engaged in the production, distribution and export with much experience in this area.


GM mainly produces and sells metal wire mesh and the relative products, like wire mesh fence panels, chain link fence, temporary fence, horse fence, high security fence, palisade, zinc steel fence and welded wire mesh panels.Which exported mainly to a dozen of countries and districts including the USA, EU, Latin America and Japan, etc.
We welcome new and previous customers from all walks of life to contact us for future business relationships and mutual success!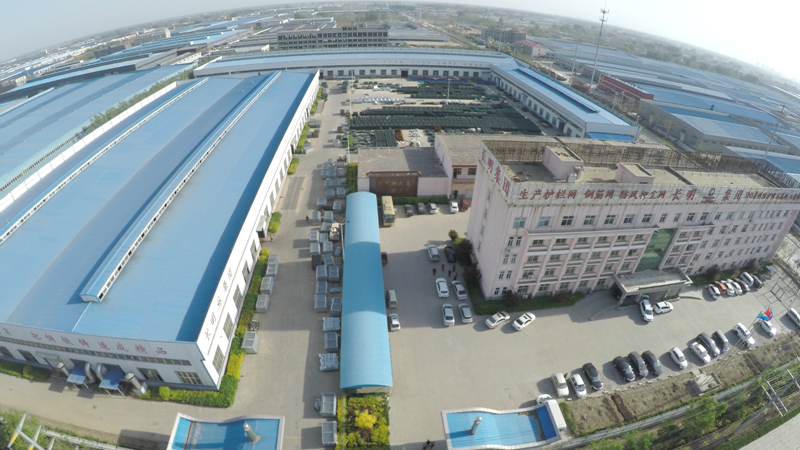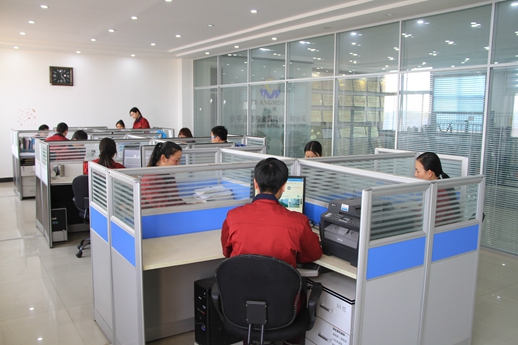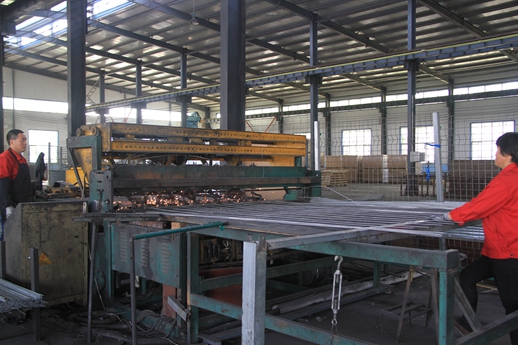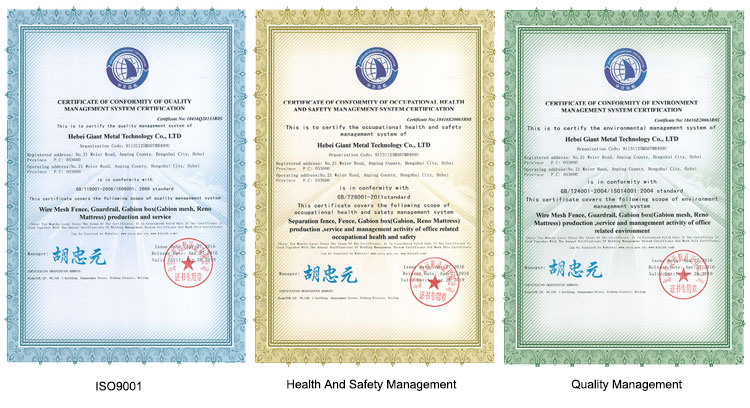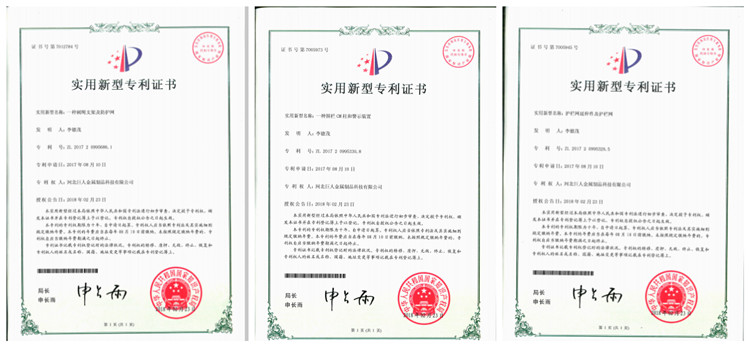 Kategori Produk : Temporary Fence > Crowd Control Barrier